'Tis the season for getting serious! Harry doesn't have any holiday plans, so Kendall has reportedly invited him to spend Christmas with her and her family at her father Bruce Jenner's Malibu mansion. Do you think these two will become an item in 2014?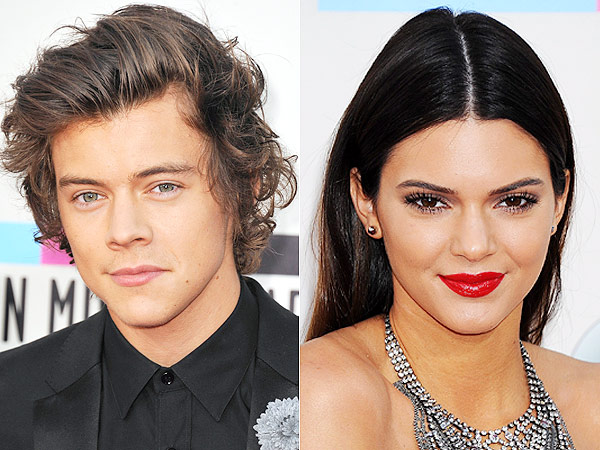 It looks like Harry Styles and Kendall Jenner will be taking their romance into the new year! The long-distance lovebirds have been pulling out all the stops to spend time together. First Harry hopped a late-night flight to London to meet up with Kendall on Dec. 15, and now the One Direction star will likely be heading to LA to make Kendall's Christmas wish come true!
Almost 80% of the people said NO!
Should Harry spend Christmas with Kendall and her family?